We Trap & Remove Moles
Call us Now 
612.616.1361
Got Moles?
Call Now 612.616.1361
Minnesota Mole Removal Service
No Mole Is Too Large Or Too Small, For Minnesota Mole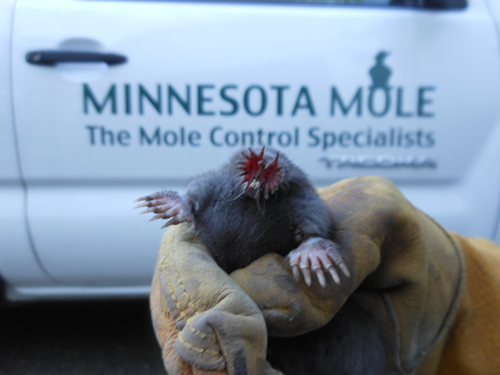 Moles destroying your yard? Our professional specialists will trap and capture pest moles and will remove them from your property once and for all.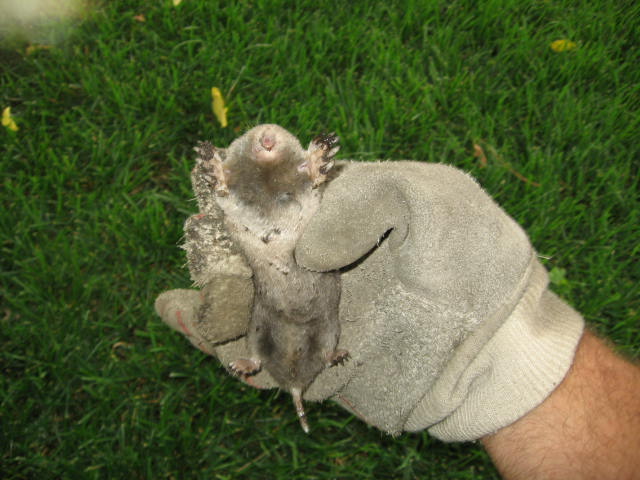 Removing pest moles is a job for a professional mole control specialist who is trained, licensed and insured and can get the job done safely and effectivly.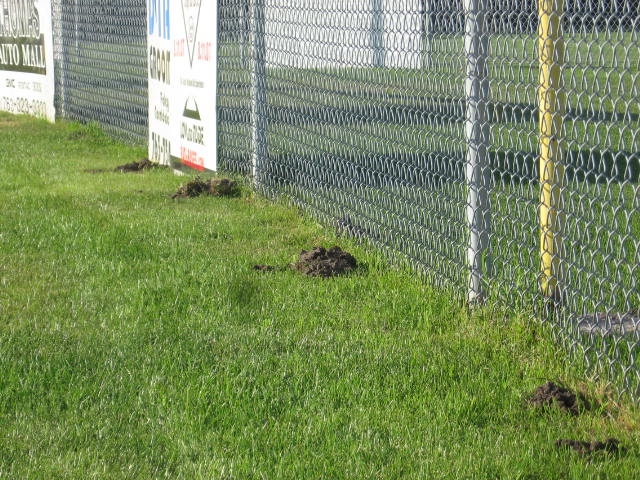 At Minnesota mole we have been helping folks capture, remove and control pest yard moles, making sure moles are not only gone but don't come back.
Why Minnesota Mole?
Let our knowledgeable professionals take care of your problem. Our licensed and insured mole control specialists know exactly what to look for. Our services are easy, convenient and most importantly cost effective.
Our experts are trained to identify your problem whether it is moles, voles or gophers, we will take care of you.
Let our specialists handle your problem and you can spend your time and money the best way possible.
Home remedies such as ultrasonic devices, castor oil, smoke bombs, chewing gum and hair do not work.
Effective mole control requires considerable time and experience. Our professionals have thoroughly studied mole behavior and habits and know exactly when and where to place our mole traps. Trapping is the most effective and successful way to control moles.
Minnesota Mole is locally owned and operated. We pride ourselves in providing the best mole control service in the Minneapolis and St. Paul Metro Area. Minnesota Mole is backed by years of experience.
LICENSED & INSURED
COMMERCIAL & RESIDENTIAL